Welcome to S.D. McKay Groundworks Ltd.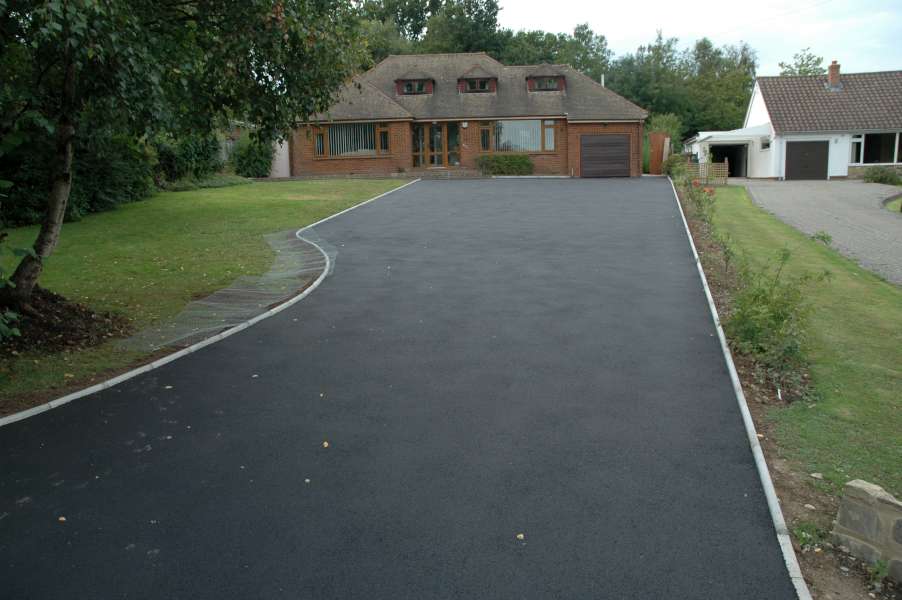 At S.D. McKay Groundworks, we believe in making the most of every inch of your property. We have a team of workers experienced in producing high quality workmanship, whether that is with a natural stone patio, a tarmac driveway or a close-board fence.
We are aware that every job is unique and pride ourselves on being able to adapt and create designs which are exactly as you, the customer, want them to be. Even if the job you want done is something completely different to those shown on this website, we have knowledge and technical expertise to help you realise your idea.
Please look around our website to see work that we have already completed.
Steven McKay